Educational activities for the informal education
Educational activities for the informal education
An exciting range of field tours, workshops and exploration activities adjusted to home learners and informal education.
Target audiences: families, informal education coordinators.
Type of activity: Field tour, workshops, exploration activities.
Duration: Varied.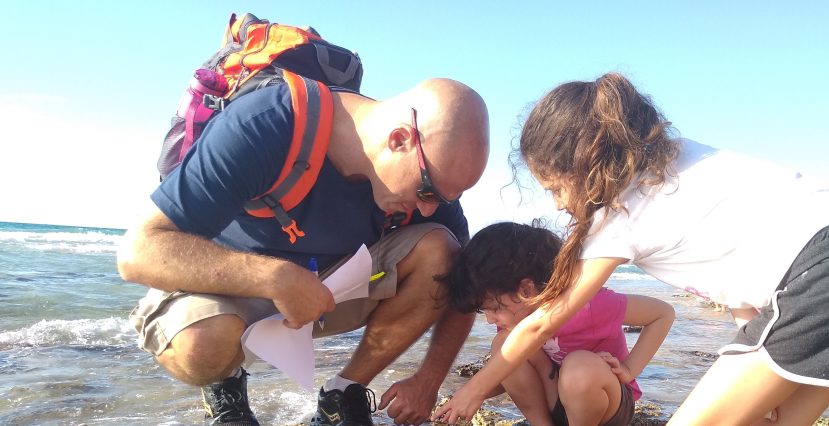 EcoOcean's educational activities align with the spirit of informal education. They promote out of classroom activities and encourage the development of scientific skills. Our workshops, tours and Ecotope activities are adjusted to small groups and to the needs of home learners.