'Windows to the Sea' - lectures on ocean and sustainability
'Windows to the Sea' - lectures on ocean and sustainability
Lectures on the global and Israeli fascinating marine environment and the challenges  they face.
Target audiences: schools, local authorities, organizations, businesses.
Type of activity: Workshops, Lectures.
Duration: 1-3 hours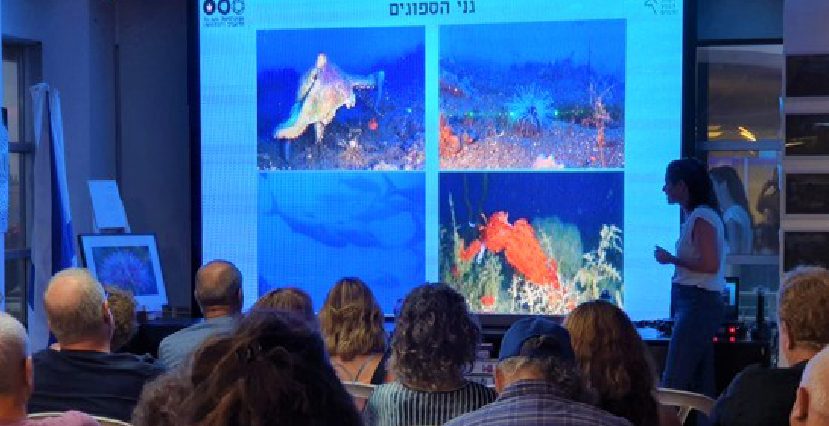 'Windows to the Sea' –  a broad range of lectures focus on introducing the marine and coastal habitats typical to the Israeli Mediterranean and the human pressures impacting its coast-line. Our flag lectures, 'A sea of pollution' – highlights the problem of marine pollution and means to tackle it. 'Humans and Oceans' focus on the importance of the ocean to life on earth and to humanity and many more.