Teachers continuing learning and enrichment workshops
Teachers Continuing learning and Workshops
Workshops focused on the characteristic of the marine environment and how anthropogenic stressors impact its existence. The activities include field tours at the coast.
Target audience: Teachers, headmasters, local authority environmental units coordinators.
Type of activity: Field tours, lectures, workshops.
Duration: Changing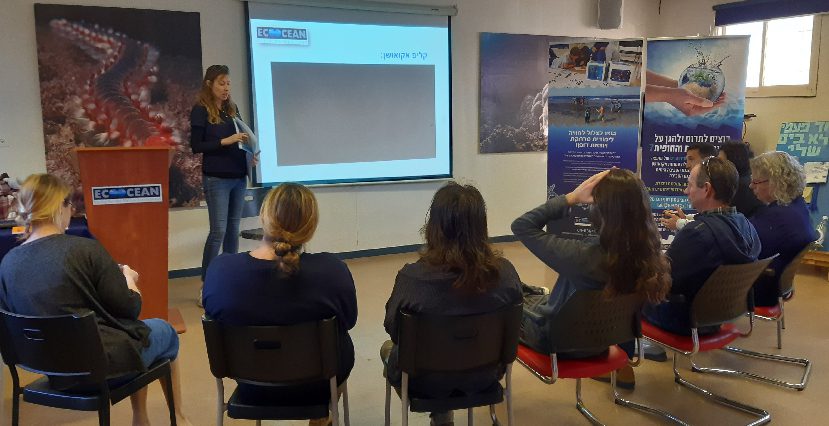 Educators are exposed to the physical and biological characteristics of the marine environment, the benefits and services that the sea provides us and the effects of human impact on the marine environment and possible remedies to reduce human effects on the natural environment. The training includes a field tour to the sandy and the rocky coastal habitats.