'Drifting with the currents' - exploration programs for Middle schools
'Drifting with the currents' - Middle schools
'Micro-ocean' and 'Ocean drifters' combine lab activities, mathematical modeling, and remote sensing experiments into  innovative programs which connects the pupils to the exiting field of 'Blue Growth'.
Target audiences: Middle schools pupils.
Type of activity: Continuing educational programs
Duration: 8-16 sessions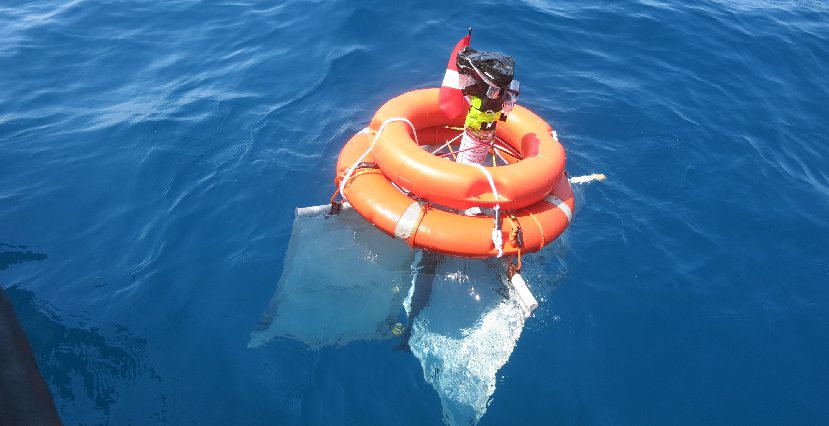 'Ocean Drifters', enables the pupils to construct, launch and monitor a Sea Drifter, and analyze the study of marine currents globally and along the Israeli coast. The program acquaints the pupils with the application of oceanographic knowledge and mathematical models. The pupils build tools which measure currents, they experience a challenging and thrilling marine engineering project and gain a broad set of scientific skills.
'Micro Ocean' program, is a result of a collaboration of EcoOcean and the Marine Department of the University of Haifa and Boston University. It focuses on the importance of microscopic organisms to the marine food-webs. It demonstrates among many other insights, how global changes and environmental stressors influence the organisms forming the base of the aquatic food-webs. It teaches the pupils to use ecological modules to predict how to manage marine resources, as well as many other advanced scientific and research skills.