'Discovering the Sea' - Marine and Coastal field tours
'Discovering the Sea' - Marine and Coastal field tours
Field Tours which exposes the fascinating characteristics of the Israeli coastline and the challenges it is facing.
Target audience: schools, general public, companies, businesses, organizations, informal education.
Type of activity: tours
Duration: 4-5 hours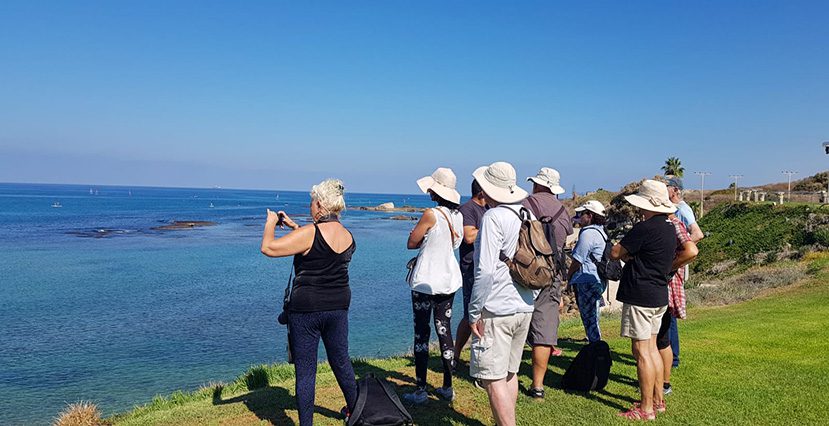 Experience first hand the flora and fauna typical to the Israeli coastline. You will understand the tension between the need to conserve nature and the pressures to develop human infrastructures. We offer a range of tours: 'Discover the Israeli Mediterranean' which focuses on introducing the marine and coastal habitats typical to the Israeli Med. 'Life in the Dune', where you will meet unique animals that are typical and critical to the health of the coastal sandy ecosystem. 'Follow the Fin', is a tour located at the Hedera river mouth where every year between November and April you can witness a unique gathering of sharks. We also offer field tours for nursery children and a tour which focuses on marine related renewable energies.